Our Quality & Safety Standards
We're committed to creating products with the highest standards of quality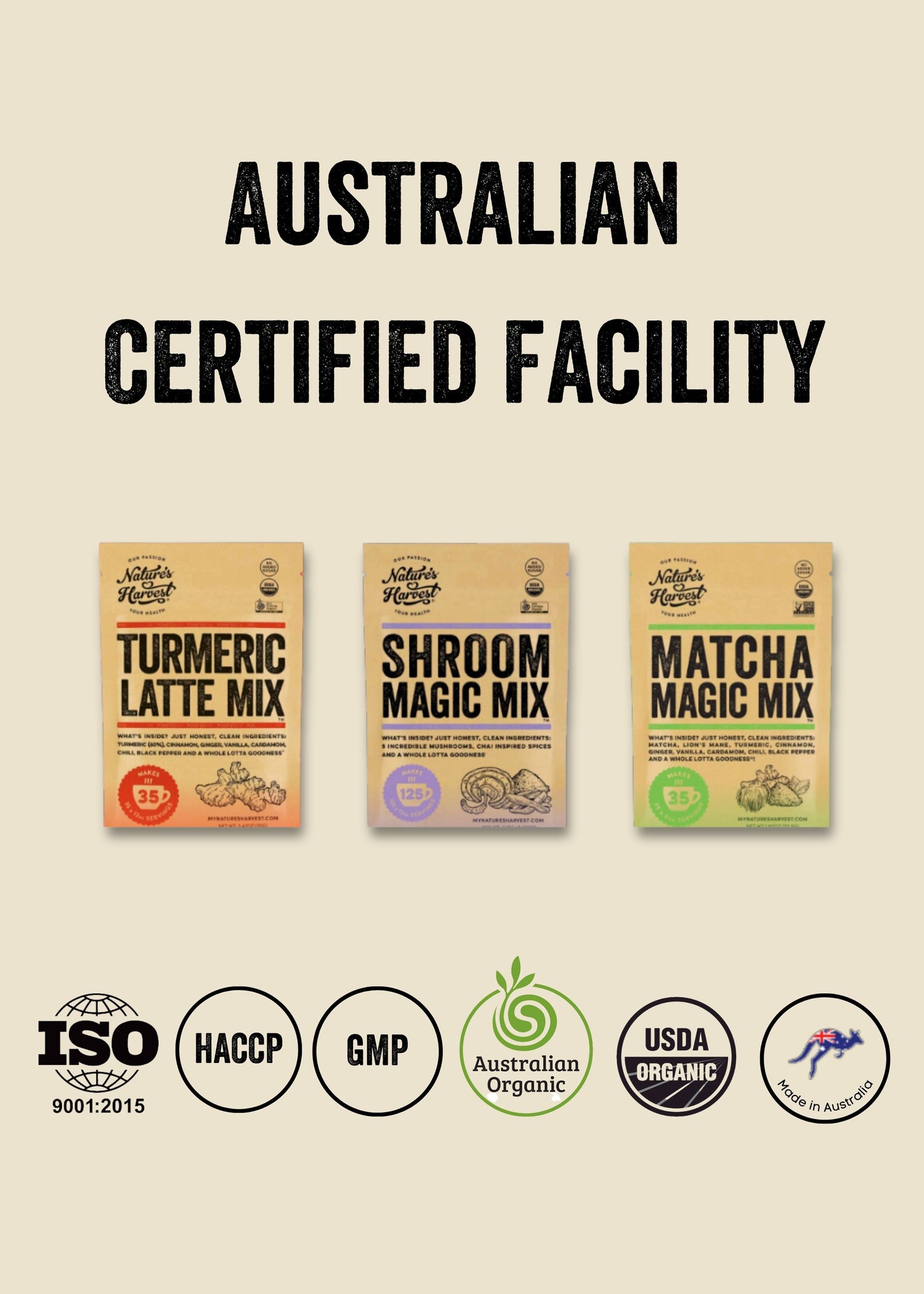 We're proud of our products, made in Australia in a not for profit facility certified by:
ISO 9001:2015 Quality Management System
HACCP - The Hazard Analysis and Critical Control Point certification isan international standard that ensures a food vendor is meeting food safety standards. The HACCP system analyzes types of food hazards, including biological, chemical and physical hazards.
GMP - Good Manufacturing Practice
ACO - Australian Certified Organic Standards
USDA - Certified Organic Standards,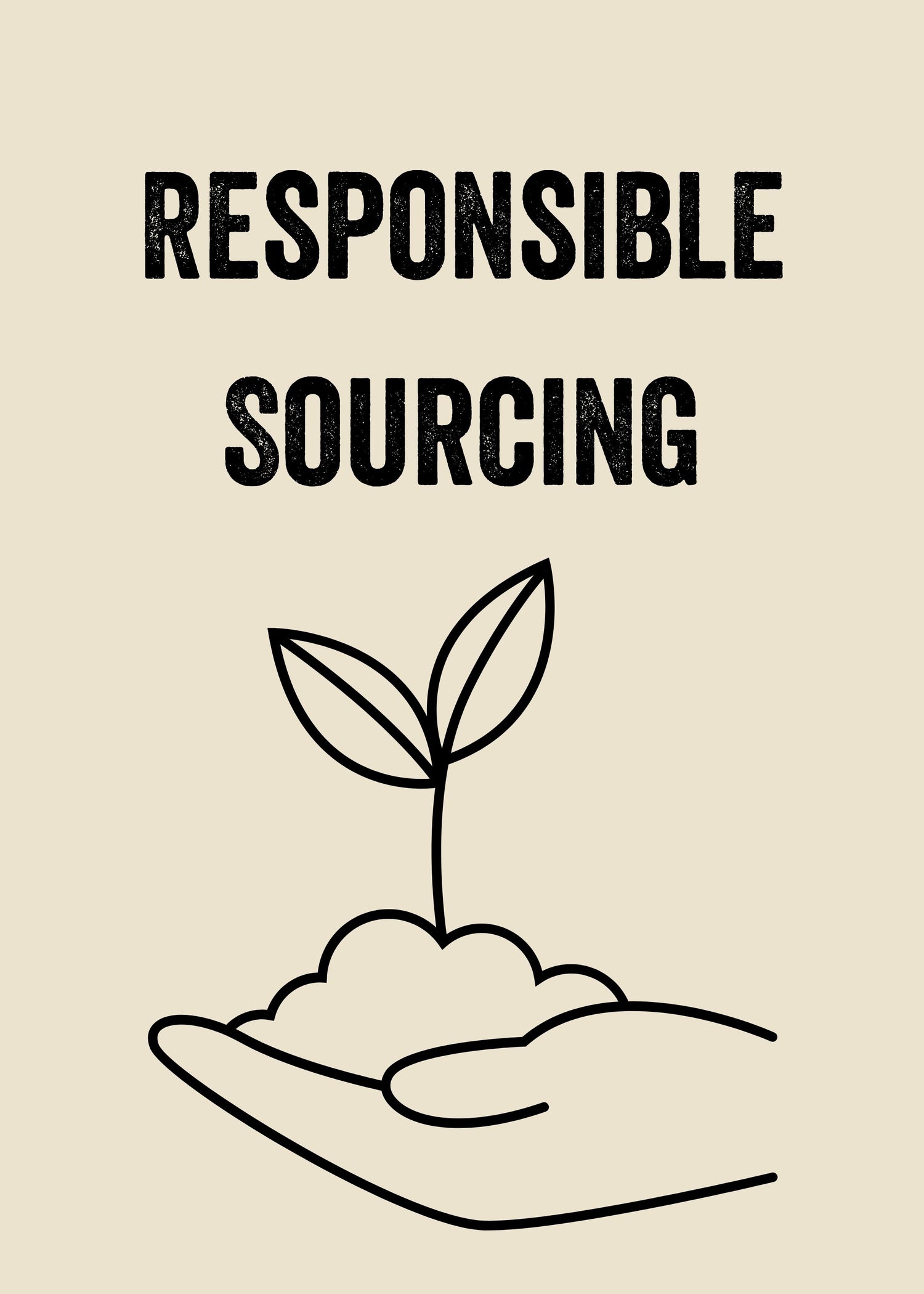 We pay serious Attention and Intention (Human A.I.) to source ingredients from organically certified farms. Our partnerships focus on the ethics, values and history of the farming community we choose to work with. We build relationships with those whose values align with our own.
Is it good for their families? Are we paying a fair price to build long term sustainable partnerships? Is it good for the community?
Some of our suppliers fund local education programs and conservation and community development programs.
Is it good for the planet?
Click here to find out more about our Sustainability initiatives!
Organic food can be more nutritionally dense and contain no synthetic chemical residues.
Our 100% certified organic products ensure and guarantee that they are free of pesticide residues and meet USP36<561> standards & organic regulations.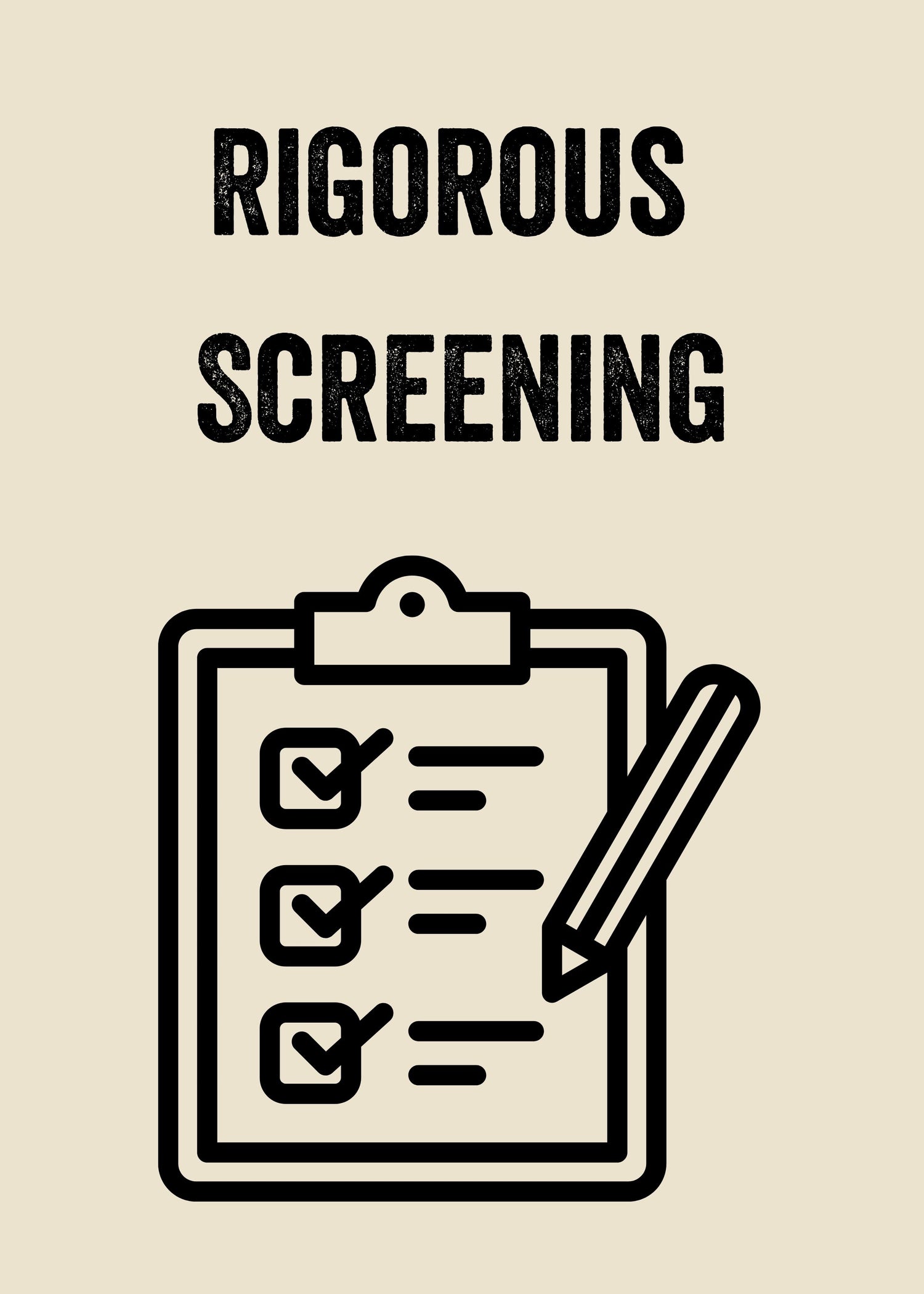 We check that our farmers have proper, up-to-date third party certifications and provide comprehensive product information forms containing detailed specifications for product safety conformity.
Ingredient Testing:
✔ Heavy Metals
✔ Pesticides
✔ Organoleptic & Macroscopic Quality
✔ Microbial quality
✔ Mycotoxins
✔ Allergens
✔ Potency Testing i.e. >5% Cucumin for Turmeric & Beta Glucans for Mushrooms

Other quality measures:
✔ In-house recipe creation
✔ Purity
✔ Non-radiated
✔ Ingredient identification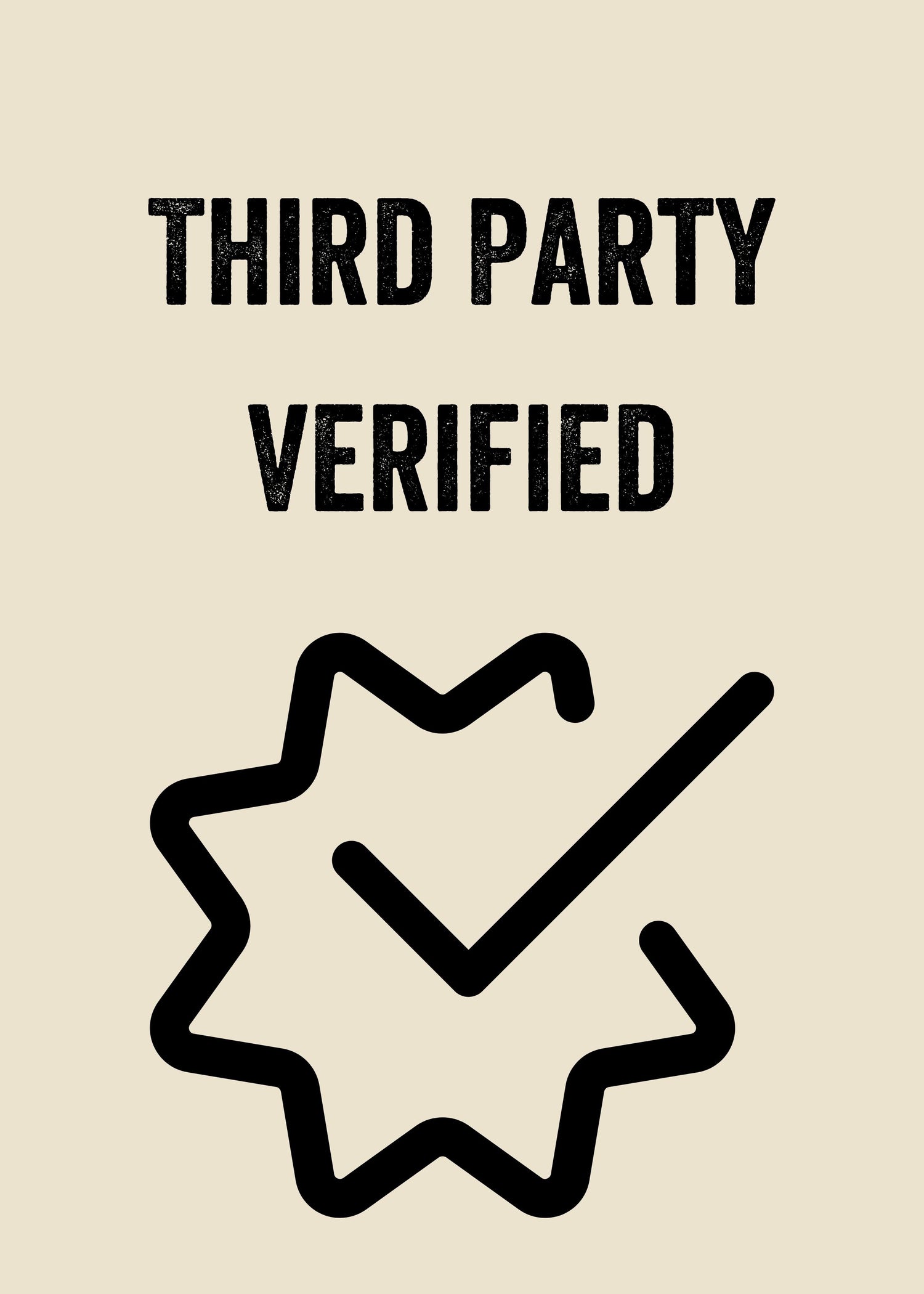 We use third-party lab surveillance testing to ensure quality and safety. We take food safety very seriously and regularly undertake verification testing on raw materials and final product using accredited & certified NATA approved laboratories here in Australia. These include:
ALS Global
Merieux Nutrisciences