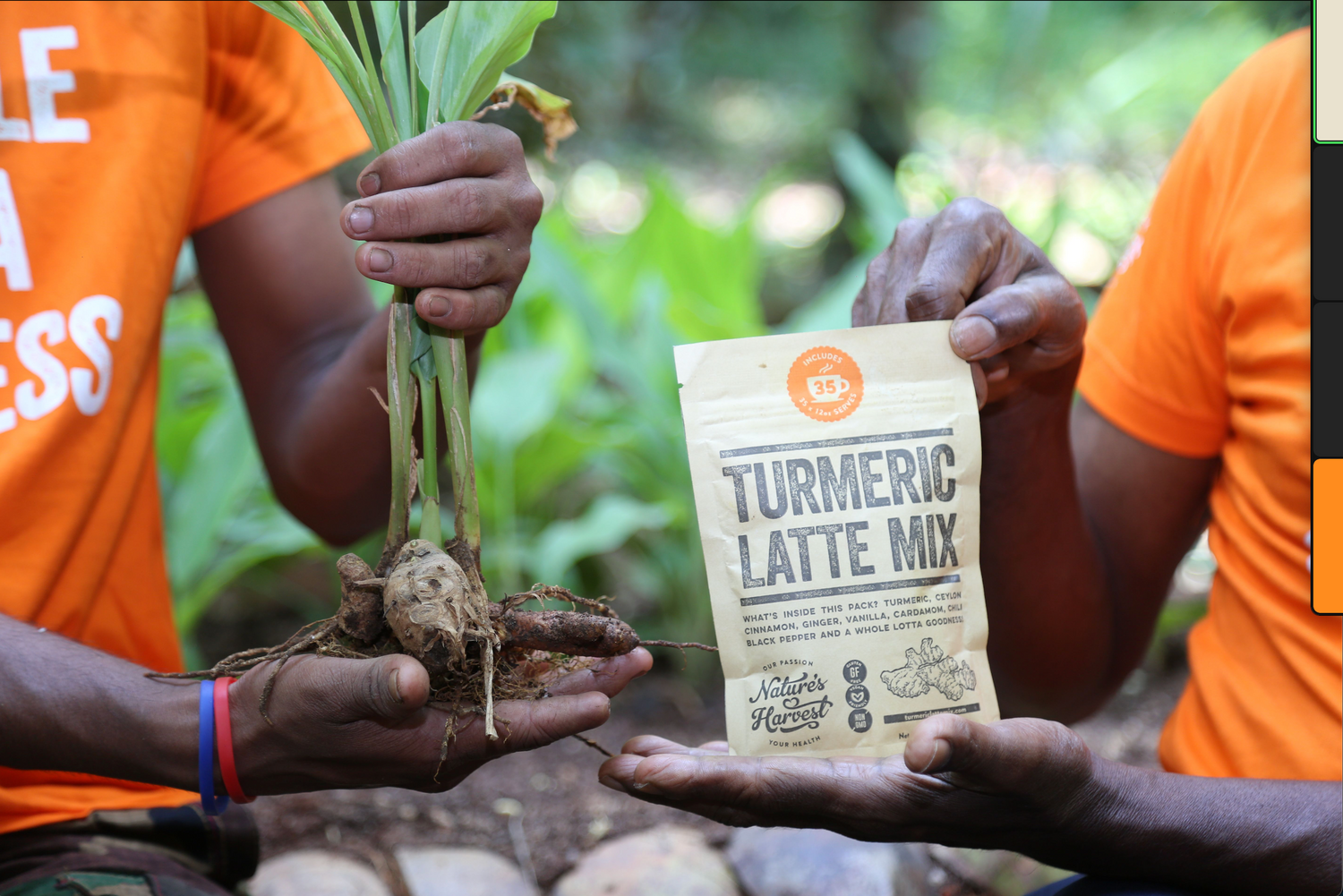 Just like in the wild!
We source nutrient rich organic certified ingredients from countries where they have traditionally been used or native to, grown on rich organic soil like nature intended. Our spices like True Cinnamon come from Sri-Lanka, Chilli from India or Cardamom from Tanzania (this organic farm also have rain forest alliance certification). Our functional mushrooms (100% fruiting body) are dual extracted and grown on logs or wildcrafted. We use wholefood Non-GMO ingredients and never add any additives, synthetics or fillers.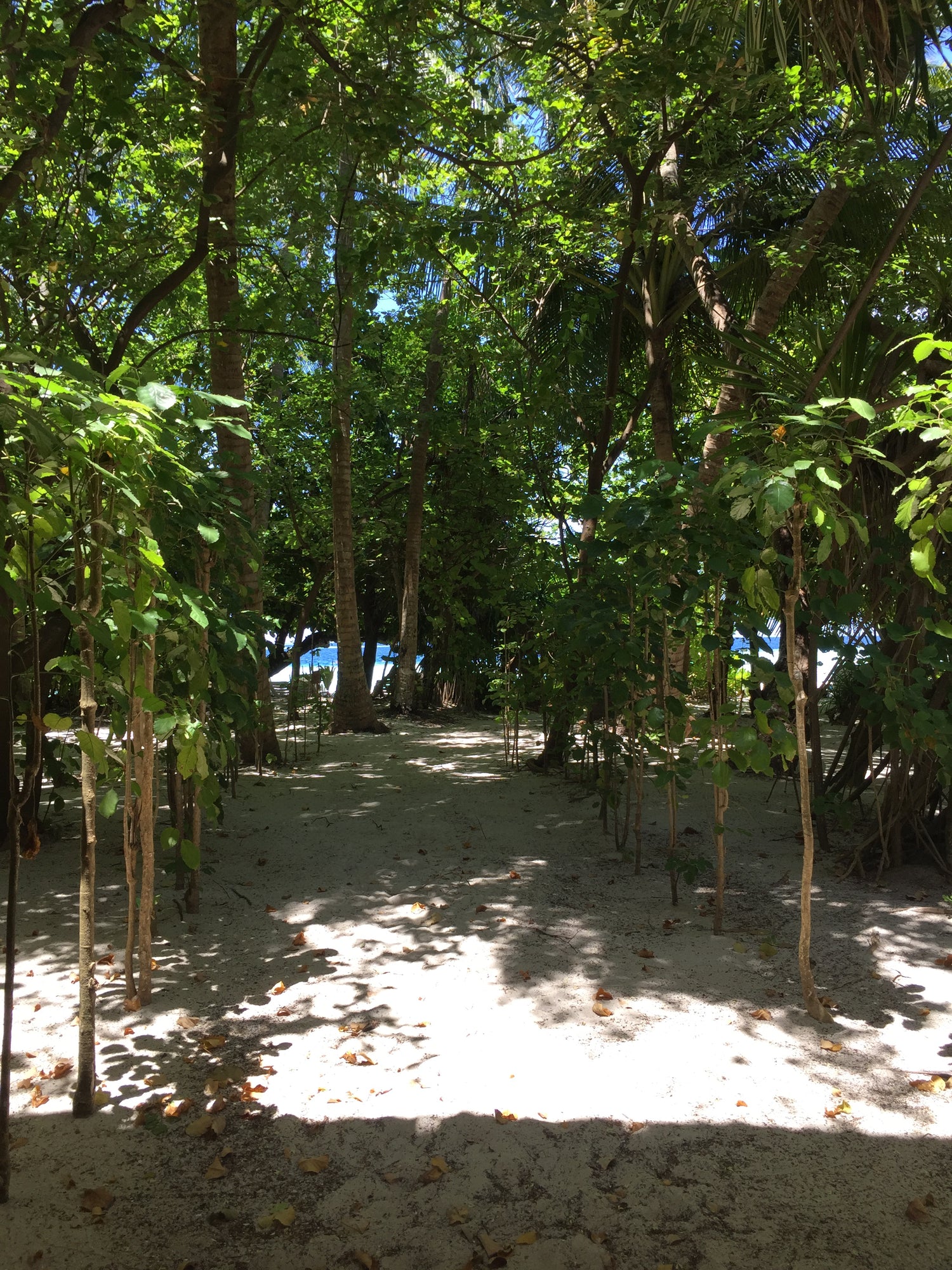 Always certified organic
We want what's best for our family and future generations. Always Organic means 100% USDA and Australian Certified Organic which means no chemicals or pollutants in our soil and in our home.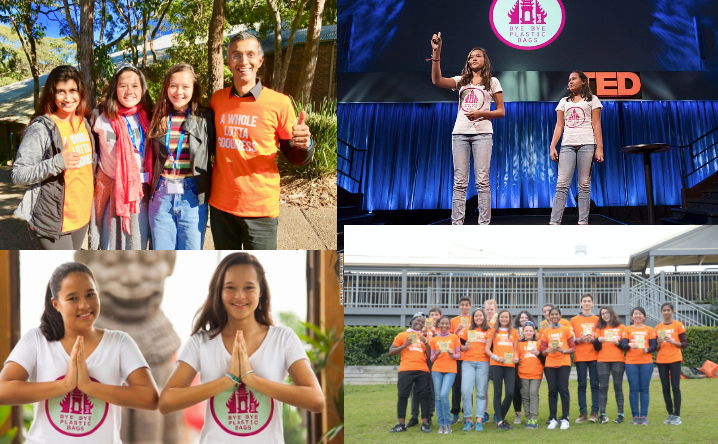 Empowering earth loving youth
We provide scholarships for youth that also support education on the environment. In 2017 we sponsored Melati & Isabel- who founded Bye Bye Plastic Bags at the ages of 10 & 12 to attend the Magic Moments Youth Leadership Summit to inspire and empower future generations to do the same in their community.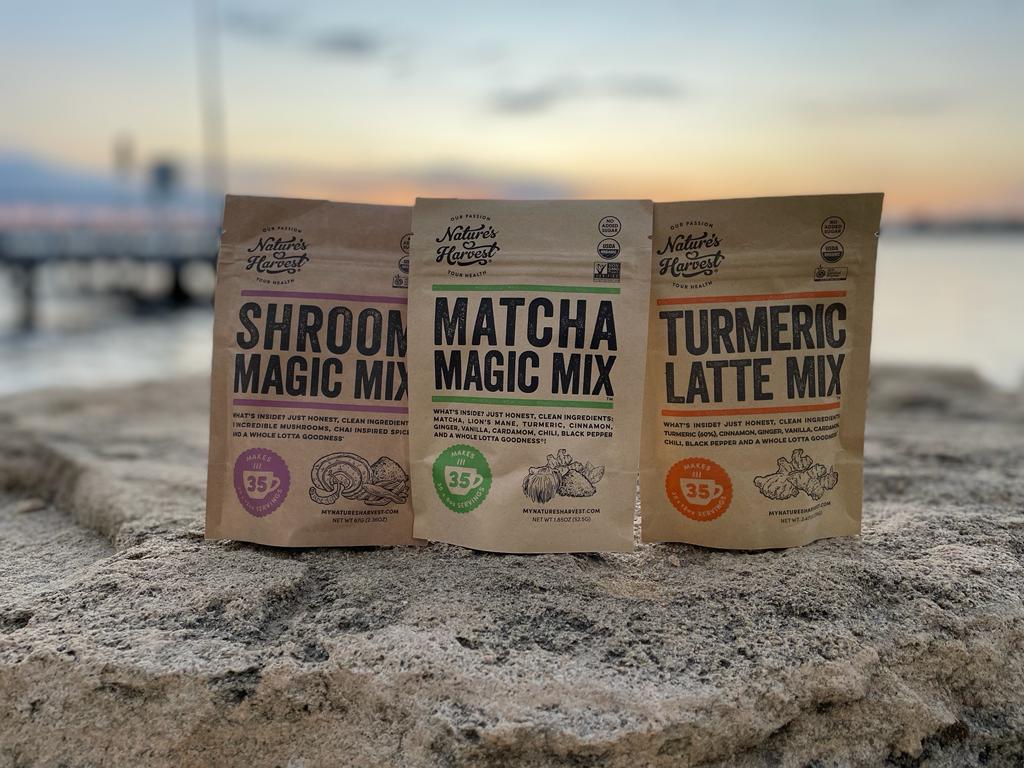 Sustainable Packaging
We are replacing plastics & metals with paper to allow a higher degree of recyclability, lower weight, reduced cost and improved pack sustainability.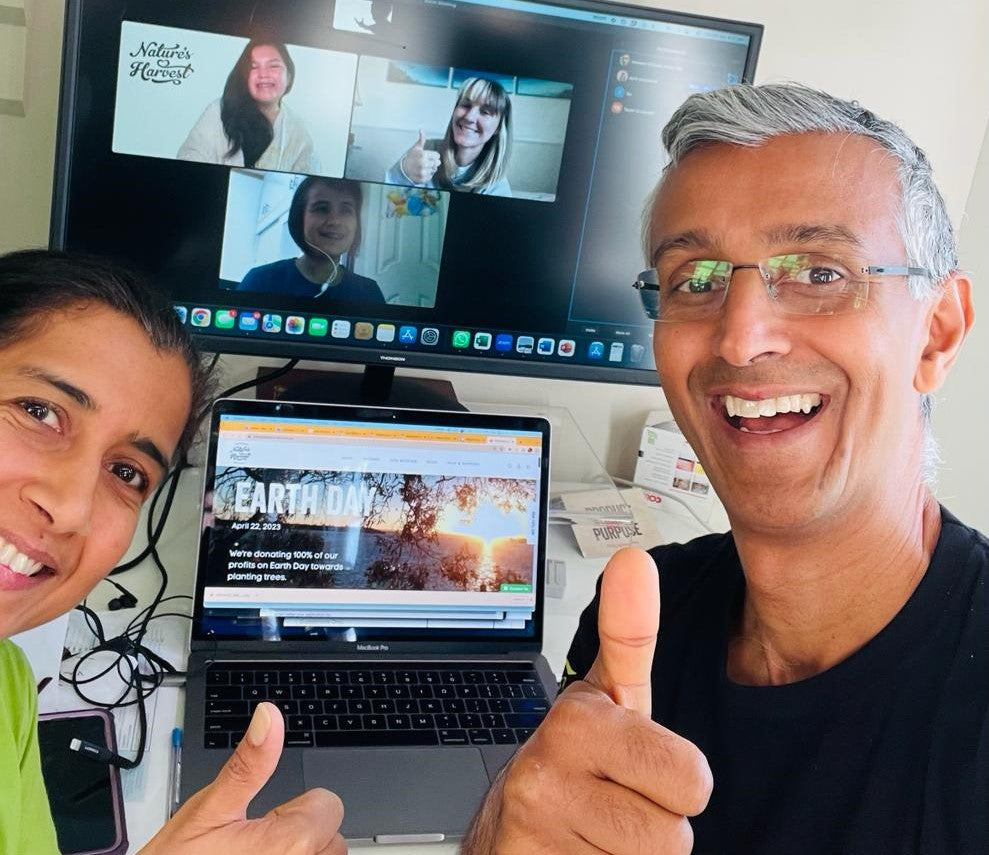 Happy teams happy homes
Our team works from home, increasing quality of life and job satisfaction while eliminating a significant source of carbon emissions from commuting. We also minimise waste by going paperless.